Trending: Top 5 Hot Wallpaper Looks!
by raveshowroom
on November 1, 2019
.

Make a bold statement! Wallpaper is back, and BOLD styles are all the rave! Our Rave Design Showroom has a current library of Joanne Wallpaper books for you to go through and get inspired. Here are the current top five hot trends in wallpaper.

#1- Our Favorite Bold Floral Wallpaper:
Florals have made it back onto our walls and they are bigger and bolder than ever before… but in a more sophisticated way than we've seen in the past. These florals add visual interest and a focal point that will have all the wow factor that people are wanting in their homes. We have seen these bold floral wall papers used in baby nurseries, offices, bathrooms, laundry rooms… really, these look spectacular in ANY room!
#2- Our Favorite Geometric Wallpaper:
The gals here at Rave love an amazing geometric. These wall papers add so much visual interest into a space without taking over the whole room. A bolder geometric wallpaper will add dimension and style to any room in your home. We would recommend using these wallpapers in an entryway, bedroom, dining room, behind a bookshelf and don't forget your fifth wall… the ceiling!
#3- Our Favorite Metallic Wallpaper:
Wanting that pop of glam in your space… by choosing one of our favorite bold metallic wallpapers, the possibilities are endless. Applying these metallic wallpapers onto your wall will definitely step them up a notch, giving you good bang for your buck! Metallic wallpaper in silver will compliment those modern and contemporary styles, while gold hues look amazing with vintage, art deco and Hollywood regency styles.
#4- Our Favorite Fun Textured Wallpaper:
Don't want to commit to a permanent brick, stone or reclaimed wood wall? Our favorite textured walls will offer you an affordable alternative without added construction costs. Our realistic textured wallpaper will add that perfect application for that modern farmhouse or industrial style you are looking for. Other textures such as grass cloth will create a more contemporary look for your home.
#5- Our Favorite 3-Dimensional Wall Panels:
Oh my goodness, have you seen our display of the line of 'Wall Flats' in the Rave Design Showroom? These modern wall panels create a sculptural and continuous dimensional surface for any room setting through 3-d patterning. Perfect for bedrooms, living rooms, dining rooms and home offices.
Related Articles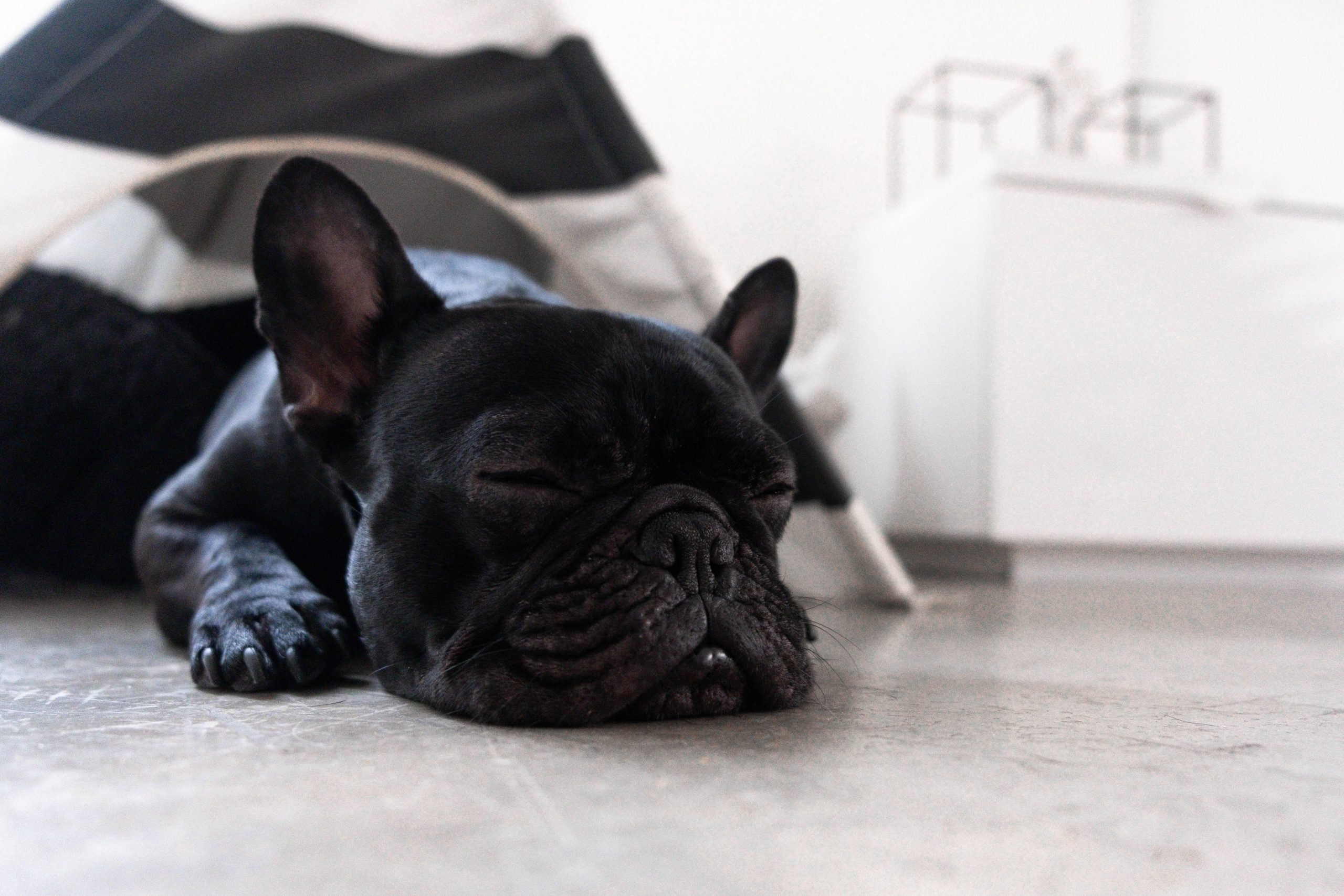 August 1, 2020
Pet Friendly Flooring Guide
They say that a house is not a home without a pet. Pets become beloved members of our family and we do all kinds of things for their happiness and well-being. Whether your pet is older, rambunctious, or an over-eager baby they can still cause damage around the home. They don't mean it, so we […]
July 1, 2020
Oh Canada: Our Top 5 Canadian Suppliers
It's July first, and that means that it's time to celebrate our beautiful country, the True North, Strong and Free. To commemorate Canada Day 2020, we are going to highlight some of our valued Canadian suppliers at the Rave Design Showroom. Vintage Prefinished Hardwood Flooring: Vintage is a Canadian hardwood manufacturing company that has been […]