Getting Ready for Spring – 20 Inexpensive Ways to Refresh Your Home
by raveshowroom
on April 30, 2018
.

It has been a long winter all across Canada. If you are like me, I'm just itching to get my hands into my garden. Just the smell of fresh cut grass raises a person spirit. So while we wait for Mother Nature to share with us her very best in the sunshine, and ask Old Man Winter to retreat for (hopefully) 6 months, what can we do to make our indoor space feel more like the outdoors we love? Well if it's not in the cards to do a full renovation or even a modest one, here are a few inexpensive tricks to bring the outdoors in.

Simply open a window even for a few minutes to freshen the air in your home.
Bring the outdoors in by accessorizing with plants. Remember macramé? Yes, those hanging planters are cool again (and it makes a great weekend project the whole family can enjoy).
How about a new lamp, or even just a new lampshade to brighten a room up?
A sisal area rug gives the texture a room needs with the natural fabric.
Put down a new area mat in front of your door or kitchen sink.
Find a pot at your favourite nursery and bring it inside. Move it outdoors once the weather improves.
Replace heavy drapery with soft linen panels, watch them flow in the breeze.
Toss cushions are an inexpensive way to brighten your furniture. For me the more the merrier, yellow, red, and orange just like the flowers outside.
Cotton throws add dimension on your furniture and come in useful on those chilly Spring/Summer nights.
There is such an array of beautiful canvas prints to hang on your wall, choose ones with summer colours or themes.
Buffalo-check tablecloths or runners to brighten your table, don't forget to add a few wildflowers in a carafe to finish the table-scape.

Baskets are back, and they make a unique and interesting accessory. Look for different shapes, colours, and styles. They are useful storage as well.

Recycled barn-board or live-edge wood planks can be used on table bases to rejuvenate that old piece you keep threatening to donate to the thrift store
Paint your front door your favourite colour.
Incorporate one or two new accessories on your side tables with a summer feel. Pack your old ones away for the fall, they will seem like new again the next time you see them.
Lavender and Lilac scents are a sure-fire way to smell like spring is in the air.

Find a new duvet cover. Florals are hot again.
Don't forget the bathroom, even a new hand towel in your favourite bright colour will make you smile every time you wash your hands.
Hang your favourite summer hats by the door.
Add a stand for your umbrellas.
What I found works for me is to grab that morning coffee or tea, sit quietly in your favourite chair and just look. What in your home feels heavy, dark, drab or just tired? By packing these things in a closet for winter, you will enjoy finding a few new things and bringing spring and summer into your world
PS. What about sipping that coffee out of a flower motif mug?
Related Articles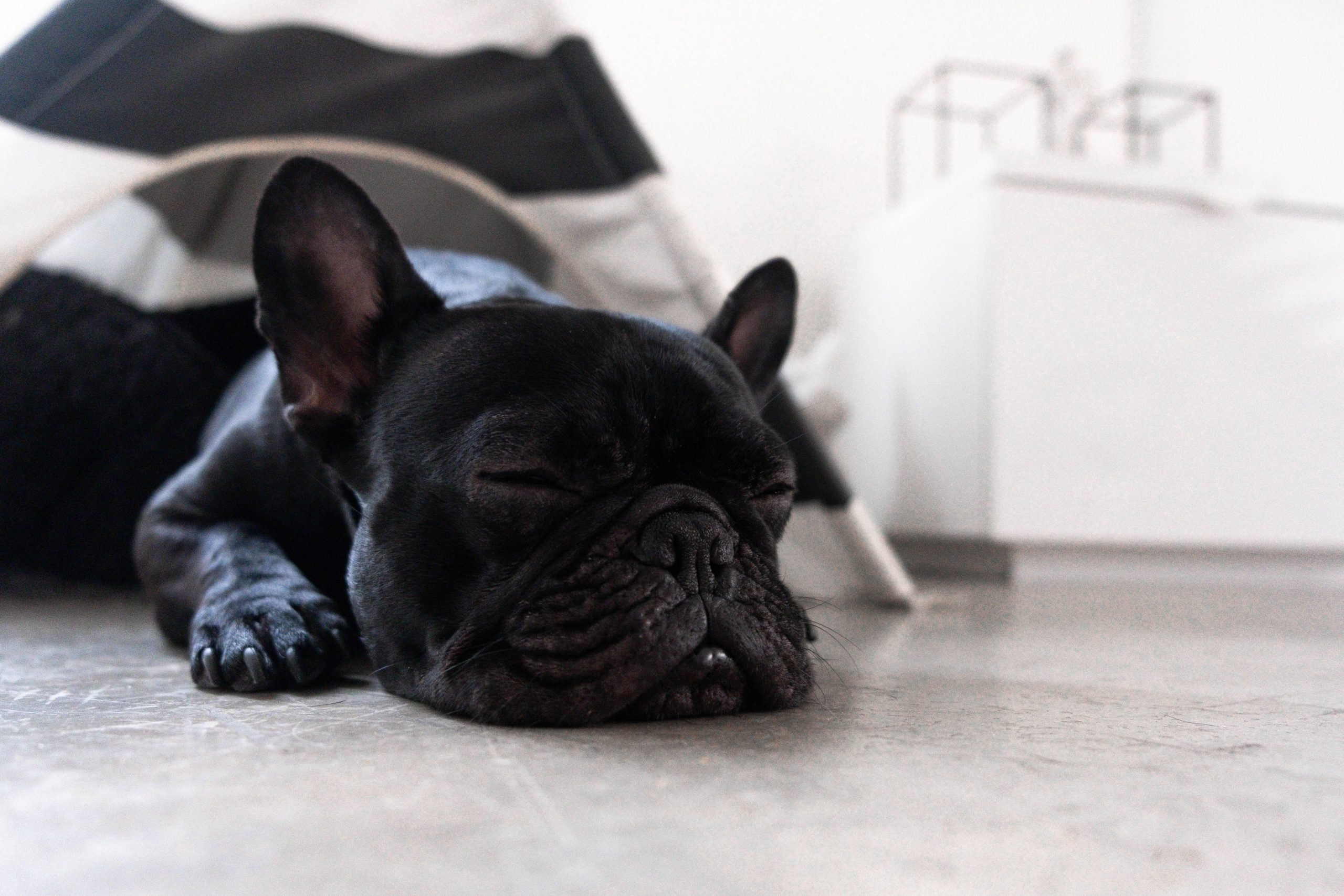 August 1, 2020
Pet Friendly Flooring Guide
They say that a house is not a home without a pet. Pets become beloved members of our family and we do all kinds of things for their happiness and well-being. Whether your pet is older, rambunctious, or an over-eager baby they can still cause damage around the home. They don't mean it, so we […]
July 1, 2020
Oh Canada: Our Top 5 Canadian Suppliers
It's July first, and that means that it's time to celebrate our beautiful country, the True North, Strong and Free. To commemorate Canada Day 2020, we are going to highlight some of our valued Canadian suppliers at the Rave Design Showroom. Vintage Prefinished Hardwood Flooring: Vintage is a Canadian hardwood manufacturing company that has been […]