The Benefits of Working with a Designer
by raveshowroom
on October 15, 2018
.

Are you building or renovating? Here are the top reasons for considering working with an interior designer for your project:
A Trained Eye to Help With Your Selections
Some people find the selection process daunting. Which trends do you follow? How do you pull an entire home together to look cohesive? How do you create a timeless, comfortable space? A skilled designer can take the guesswork out of all of the above questions. Accredited designers are trained in colour theory and space planning; they have generally chosen a career in design because of a passion for the trade, this makes for winning results. An inspired designer can take your ideas and raise them to the next level- thinking ahead to include everything in the process. Design embodies all elements of the home; materials & finishes, space planning & room layout, lighting & décor.
Product Knowledge & Expertise
You might love a particular product, but have no idea how it will hold up in your home or for your lifestyle. In general, designers receive regular product-knowledge training, keeping them on the pulse of what is current. They can work with your wish list, and tailor products specifically to your home and lifestyle. For example; you may be envisioning a vintage style bathroom, complete with hardwood floors and a clawfoot tub. Our designers would recommend that you look at a hardwood-style porcelain tile, or luxury vinyl plank, giving the appearance of a hardwood floor with added moisture resistance and durability. There are new products entering the marketplace every day, your designer can do the research & advise for or against specific products; use their expertise and their relationships with the various supplier representatives for added peace of mind.
Save Time & Money By Helping You to Avoid Costly Mistakes
A designer's training is not only rooted in aesthetics, function is the key to exemplary design. There are so many important elements that work behind the scenes- site prep, substrates and transitions will make or break a job. A designer can help to evaluate your site conditions and suggest the best way to move forward with your project, tailoring products to work with your specific site requirements; bypassing this step is often the precursor to costly future repairs. Your designer can advise on how to properly schedule the entire process- example, cabinets first, then flooring, then baseboards. Following the proper channels can ensure that your project flows seamlessly, and that your product warranty will be upheld.
Access to a Wide Array of Resources
Interior designers have a wide array of samples and products at their fingertips. You may walk through a showroom and see the basics, designers typically have access to hundreds of more options; after all, a showroom is only so big. Chances are that your designer can present the most current lighting, furniture or flooring samples available on the market- they often have insight into fresh, up & coming products. With the professional relationship that is developed between a designer & their client, there is a good chance that there are design ideas flashing through their mind as they are working with you. Use their expertise to tailor a truly custom experience and unique finished product.
Help with Budgeting and Planning
With all of the design shows on television, houzz.com and countless design magazines, people are falling in love with over-the-top room scenes. Let's be honest, $50.00/sf tile & $10,000 chandeliers do not fit in everyone's budget! A designer can take those ideas & pair them down to fit into a more modest budget. They can help you to decide what areas should be splurged on, and where to save; sometimes the splurge is on a heated floor instead of $50.00/sf tile. Careful consideration and planning can help to give you a luxe space that fits within your budget and looks like a million dollars.
Unique Ideas to Help with that Wow Factor
An interior designer can walk into a space and envision its transformation before the work begins. You can rely on their keen eye to come up with one-of-a-kind ideas that can elevate your project. Part of a designer's training is to get a feel for their client's personality and lifestyle; letting a designer have a glimpse into your world can result in a project as unique as you are. Most designers enter the design field because of their creativity- use this to your advantage!
Personalized Design is Included as Part of our Service
At Central Alberta Tile One, design services are absolutely free when you purchase flooring or products from us. We have a skilled team of designers with personalities and styles that compliment every client. We really do enjoy the design process, and take our jobs very seriously; we pride ourselves on responsible specifications for each project that we are involved in. Call to set up an appointment and you will soon see the difference that working with a designer can make!
Related Articles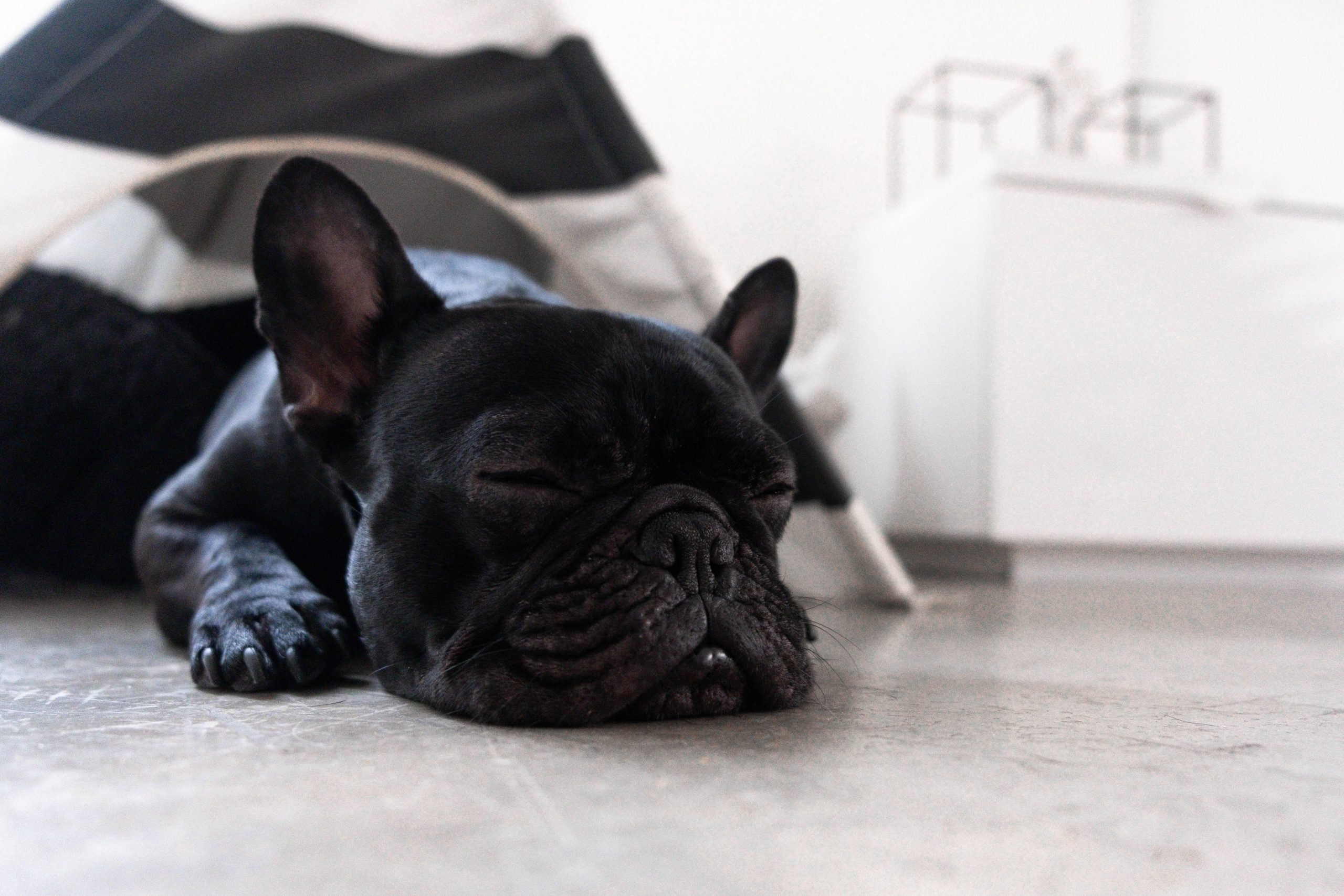 August 1, 2020
Pet Friendly Flooring Guide
They say that a house is not a home without a pet. Pets become beloved members of our family and we do all kinds of things for their happiness and well-being. Whether your pet is older, rambunctious, or an over-eager baby they can still cause damage around the home. They don't mean it, so we […]
July 1, 2020
Oh Canada: Our Top 5 Canadian Suppliers
It's July first, and that means that it's time to celebrate our beautiful country, the True North, Strong and Free. To commemorate Canada Day 2020, we are going to highlight some of our valued Canadian suppliers at the Rave Design Showroom. Vintage Prefinished Hardwood Flooring: Vintage is a Canadian hardwood manufacturing company that has been […]