Oh Canada: Our Top 5 Canadian Suppliers
by raveshowroom
on July 1, 2020
.

It's July first, and that means that it's time to celebrate our beautiful country, the True North, Strong and Free. To commemorate Canada Day 2020, we are going to highlight some of our valued Canadian suppliers at the Rave Design Showroom.

Vintage Prefinished Hardwood Flooring:

Vintage is a Canadian hardwood manufacturing company that has been producing high quality flooring products in Quebec and Ontario for over 30 years. Vintage is on the leading edge of quality and design- their 'Solid Sawn' engineered hardwood has been an industry leader in stability and style. When you purchase hardwood flooring from Vintage, you can feel good about supporting a Canadian company that protects our environment through responsible forestry and manufacturing processes.
Maxxmar Window Fashions:
Maxxmar has been a Canadian industry leader in window coverings since 2007. With innovative designs like their 'Mandalay Dual Shades', it is no surprise that they are one of our go-to blind suppliers. Maxxmar prides itself of offering a vast selection of top-quality products at affordable pricing and to top it off, their products come with eco friendly certification.
Artcraft Lighting:
Established in Toronto, in 1955, Artcraft Lighting is a family owned, Canadian lighting company with some impressive staying power! In the lighting world, there is very little Canadian Manufacturing; Artcraft has a featured line that is North American Made. Artcraft offers fashion forward designs, and always keeping current with the market trends- likely the reason they have such great longevity in the lighting industry, making them a Canadian success story!
Handstone Furniture:
When we have clients looking for furniture that can become heirloom pieces, we look no further than Handstone. Handstone opened their doors in 1999 as a one-man show, crafting handmade, solid wood custom furniture in Ontario. They remain a family owned Canadian manufacturer to this day. Their beautiful pieces are customizable and are available by custom order; we adore their dining room suites and bedroom furniture! You will always find their furniture on our showroom floor.
Classic Granite Works:
Classic Granite Works is a small family owned business that got it's start in 2005. Initially operating out of Ponoka, AB and eventually expanding and moving their operation to Red Deer in 2016. We trust Classic Granite Works with all of our solid surface countertop jobs, everything from large custom homes to small remnant vanity tops. Classic carries and fabricates more than just granite, they have a large array of quartz suppliers as well. Talk about supporting local, Classic Granite Works are members of our community who support our local charities and employ our fellow Central Albertans. We're pretty fond of them, in case you can't tell!
So, there you have it, our top 5 Canadian Suppliers at the Rave Design Showroom. Purchasing from any one of these suppliers helps to keep Canadians employed and supports our economy. You can feel good about your Canadian purchases for many reasons; Canadian companies adhere to our manufacturing and labour laws and guidelines, they give back to Canadian charities, and are known for their high standards for quality products. Buying Canadian is always a win-win!
And in true Canadian fashion, I have to end this blog by saying I'm really SORRY if I missed anyone, we love all of our great suppliers.
Happy Canada Day from everyone at the Rave Design Showroom!
Related Articles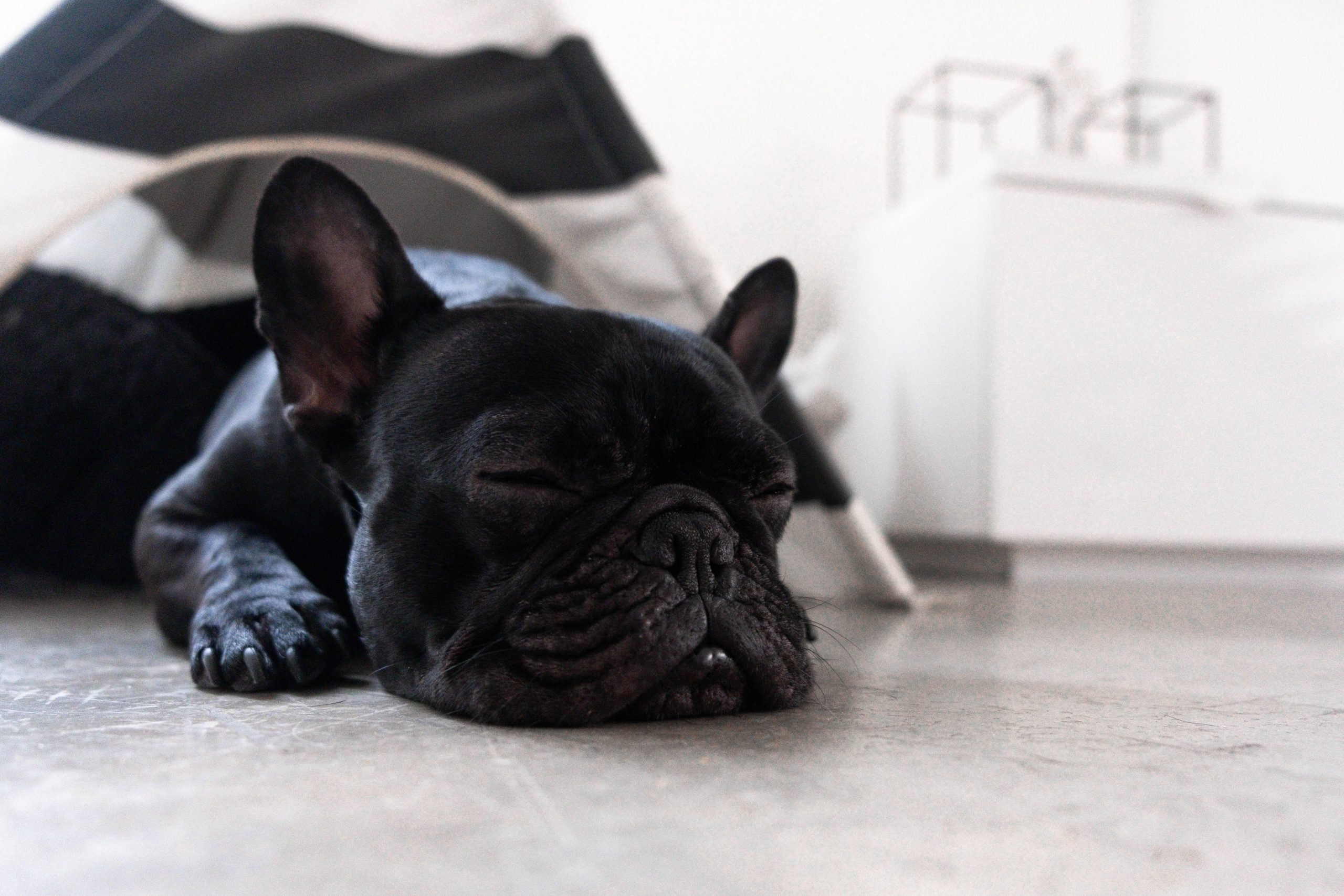 August 1, 2020
Pet Friendly Flooring Guide
They say that a house is not a home without a pet. Pets become beloved members of our family and we do all kinds of things for their happiness and well-being. Whether your pet is older, rambunctious, or an over-eager baby they can still cause damage around the home. They don't mean it, so we […]
June 8, 2020
Design Trends: To Follow, or Not to Follow?
If there is one thing I have learned over the years, it is that design trends are fleeting. I have seen interior decorating trends flood the market and then fall out of favor as quickly as they hit the scene. One of the most common statements made by clients, is that they don't want their […]