Getting Ready to Move
by raveshowroom
on March 27, 2018
.

There's a reason that people swear up and down that they'll never move again once they're settled into a new house. Moving into a new home may be exciting — but getting ready to move is a stressful, exhausting process that takes a lot of work.

If you're planning a move and don't know where to start, this blog post will walk you through everything you need to know about staging, packing, cleaning, and decorating to make your move just a little bit easier.
Staging Your Home
Staging your home is the first step to selling your home, and often the most important. When a potential homebuyer walks into your house, you want them to be able to envision themselves living there — and that can be hard to do if you have pictures of your wedding on the wall, crumbs on the counter, and a broken old recliner in the corner of your living room.
Before you even think about listing your house, go through each room and stage it carefully, with a little help from this checklist.
Pack away seldom-used items, keepsakes, and personal items
Remove any extra, broken, or bulky furniture
Make every room as neutral as possible
De-clutter your countertops, shelves, closets, drawers, and cupboards
Clean floors, counters, and bathrooms thoroughly
Dust your baseboards, fans, lighting fixtures, and blinds
Clean up after pets (including any fur and waste) and children
Wash your windows and siding and clean up your yard
Eliminate odours by making sure your house smells fresh and clean
Invest in any needed repairs
Packing Your Place Up
Packing actually starts when you begin staging your house and start boxing up your keepsakes and seldom-used items. For most people, however, the real work begins once you've signed on the dotted line and have a possession date looming over your head.
And there's no point in sugar-coating it — packing is going to be a long process full of hard work. But if you tackle one room at a time and commit to doing even just a little bit of packing and purging every day, it will be over before you know it. These tips should help.
Get plenty of supplies
Boxes
Heavy-duty packing tape
Sharpies to label boxes
Scissors
Packing materials like newspaper, tissue paper, or paper towel
Pack seldom-used items first
Purge any unneeded items as you go
Pack like items with like (books go with books, movies go with movies, etc.)
Make sure your boxes aren't too heavy to lift
Label boxes carefully
Wrap breakable items in clothing, bedding, or towels
Carry any valuables with you
Pack items you use regularly last (toiletries, clothes, cookware, etc.)
Hire a moving company to pack for you (if all else fails)
The Pre-Move Deep Clean
The good news is if you staged your house carefully, a lot of your pre-move cleaning chores should be taken care of. But there is still some work to be done — you want the new owners to walk into a move-in ready house, not a mess.
The best time to do your final deep clean is after your furniture and all your boxes have been moved. And how much you have to do will depend on your moving timelines and how clean your house is (even clean houses can have years of built-up dust bunnies hidden in closets and under furniture.)
At a minimum, you should dust and vacuum. But if you want to do a thorough deep-clean (and win major brownie points with the new homeowners), this checklist should get you off to a good start.
Vacuum and steam clean the carpets
Mop the floors
Wash the walls and windows
Touch up the paint
Wipe down all kitchen and bathroom counters
Wipe out all kitchen and bathroom cupboards
Clean and wipe out all of your appliances
Wipe down all shelves
Scrub all sinks, toilets, bathtubs, and showers
Clean up your yard and siding
Updating Your New Home's Décor
Even a move-in ready house will need some finishing touches to make it your own. And in some cases, a house will need a complete overhaul before you can call it home. That's where the real fun begins.
But for as fun as it might be, it can also take a lot of careful thought to update the décor in a new home (especially if you're on a budget). Luckily, Central Alberta Tile One can help you with all the finishing touches you need for your new home. Our interior design service, top-quality products, and wide variety of accent pieces will help you add style to your new home that is uniquely your own.
Here are some ways you can easily update the décor in your new home.
Pick new paint colours for your walls
Add a splash of colour to your front door
Update the backsplash in your kitchen and bathrooms
Replace old carpet or flooring with something new
Choose new countertops for your kitchen and bathrooms
Upgrade your landscaping with decorative stonework or synthetic grass
Put up some custom blinds or window treatments
Pick up new area rugs and bedding
Order some custom furniture
Treat yourself to some new art and accent pieces
So if you're looking for some help updating the décor in your new home, swing by our showroom today. There, you'll find a one-stop shop that can help you take care of all your home design needs, plus the expertise to make it happen. We have everything you need to make your home your own.
Related Articles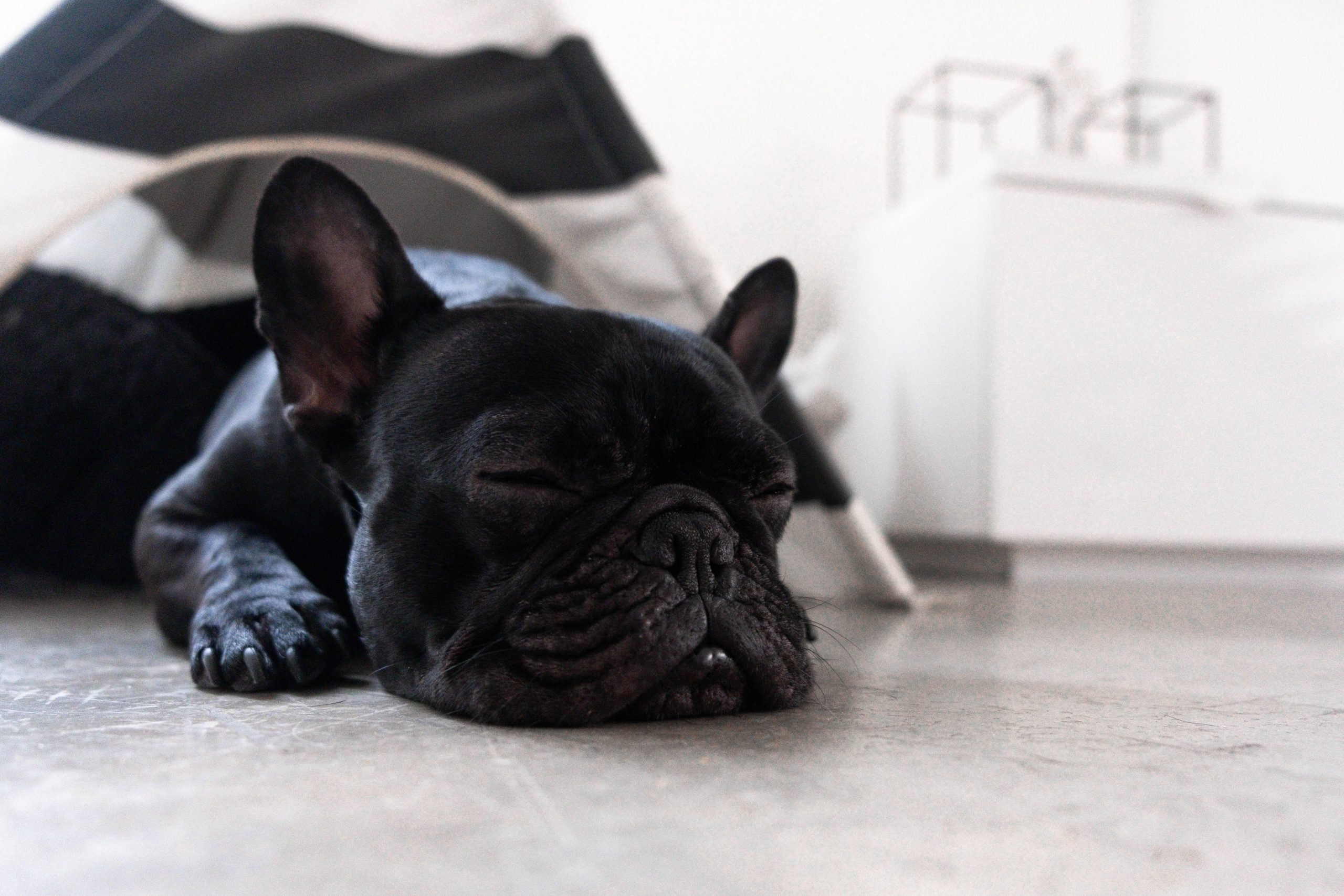 August 1, 2020
Pet Friendly Flooring Guide
They say that a house is not a home without a pet. Pets become beloved members of our family and we do all kinds of things for their happiness and well-being. Whether your pet is older, rambunctious, or an over-eager baby they can still cause damage around the home. They don't mean it, so we […]
July 1, 2020
Oh Canada: Our Top 5 Canadian Suppliers
It's July first, and that means that it's time to celebrate our beautiful country, the True North, Strong and Free. To commemorate Canada Day 2020, we are going to highlight some of our valued Canadian suppliers at the Rave Design Showroom. Vintage Prefinished Hardwood Flooring: Vintage is a Canadian hardwood manufacturing company that has been […]