Staying in: How to Redesign Your Space
by raveshowroom
on April 1, 2020
.

Right now, people all over the world are spending more time in their homes than ever before. People are working from home, spending their time indoors, reconnecting with their immediate family as well as their interior spaces. Since so many are home-bound, people are looking around their homes and scratching their heads asking how they can make improvements to their space (while staying home).

Well, here are a few tips to give you inspiration, get you motivated and enjoying your home.

First, what is the purpose of the room you are standing in? Does it work as an office, family room, dining area or maybe a flex area?

Keep the layout simple, it will make the room much more user friendly and feel more spacious. When keeping it simple, think de-cluttering. Set yourself a day when you can remove most of the accessories and small furniture pieces from the room. Give the room a good cleaning, repaint if necessary to freshen the walls. Don't forget those windows, clean the blinds and drapery if you have them. Now you are ready with a fresh clean slate.
If you currently have an eye sore in your room, for example a radiator or old wood paneling, try painting these pieces out the same color as the walls to minimize them.
Scale or size of your furniture is very important. If you have a large sofa, for example, you don't want to add a tiny chair or side table. With a large sofa, a large chair and larger scale end table in your room, this may be enough to make your room look full
Are a few new pieces of furniture in the budget? Make your room feel like each piece has been lovingly collected by mixing leg styles. Spend your time at home browsing furniture online and narrowing your style and options down (pay close attention to dimensions and scale). Choosing similar finishes on the legs will pull the pieces together. A simple tapered leg on a sofa in espresso and turned legs on a chair in the same finish will achieve the look. Seat height is also very important. They should all be close to the same height. Remember, family gatherings will be permitted again in the future; when everyone gathers, you don't want Grandma sitting close to the ground while Uncle Dave is sitting part way up the wall!
Different texture adds interest to the eye; picture a tweed chair, leather ottoman and coarse woven cotton drapery fabrics. If you want to mix patterns, think small, medium and large scale prints. Picture a small dot, medium size florals and large buffalo check pattern. You probably use the same idea when mixing clothing, and don't even realize it.
Have you created a focal point in the room? If you are lucky enough to have a fireplace, you already have one. So, what to do if you don't? You can create a focal point by something as simple as painting a feature wall a darker color than on the other walls. A more modern approach is having all the walls painted the same color, then add either a large piece of art work or cabinet. You may also try adding wall paper or wood paneling to the wall (and yes, for us old timers "IT'S BACK!")
What about your lighting needs for the room? There may be general lighting in the ceiling but if the room used for reading, crafts, etc. task lighting is very important. A table lamp or floor lamp, maybe wall sconces work great for ambient lighting. The shades are something a lot of people overlook as they may change color when the light is turned on. If replacing a shade on an old lamp, think scale; will that size and shape of shade fit the size of the lamp?
So, you now have a feature wall, you have furniture that is the right scale and fabric selection, it's now time for the finishing touches. Simple side drapery panels soften a room and the hard edges of the windows. If your blinds are broken in anyway, it's time to replace them. This is a great time to have some fun with fabrics. Fabrics can add color and or texture to a room, whether it's your window coverings or simple toss cushions. A new area rug can add the little bit of color you are looking for. You can have furniture feet all on the rug or front feet on, or just a small area rug under a coffee table. When considering your area rug size, think to yourself 'do I want my floors to show or not?' Remember those accessories you cleared out when decluttering? Bring a few (emphasis on few) back into the room. A couple of well-chosen pieces is a better choice than filling the room again with those treasures that need to be dusted. You don't need to get rid of your treasures, just store them away for now. In a years' time pull them back out, you may not hold the same attachment to them after a year and be willing to let them go and let someone else enjoy them.
Greenery is back! Whether it's one large plant or a few smaller ones, plants bring the outdoors in as well as filter the air. You can research on line to find plants that don't need a lot of maintenance. Succulents can live for a long time for those of us who tend to forget about watering.
Art work is so subjective. I was lucky enough at one time to listen to an art expert talk about investing in art. His words have stuck with me all these years. 'Buy art that you love. Every time you walk by the picture or framed piece it should bring a smile to your face. Don't worry if you think it matches your room it's the smile that is important.'
By the time you have gone through this checklist, your space should have taken shape and pulled together nicely. The satisfaction that you will have in knowing that you pulled this off will be the best part; now kick those feet up & relax, being indoors won't be so bad when you love your thoughtfully designed space.
Related Articles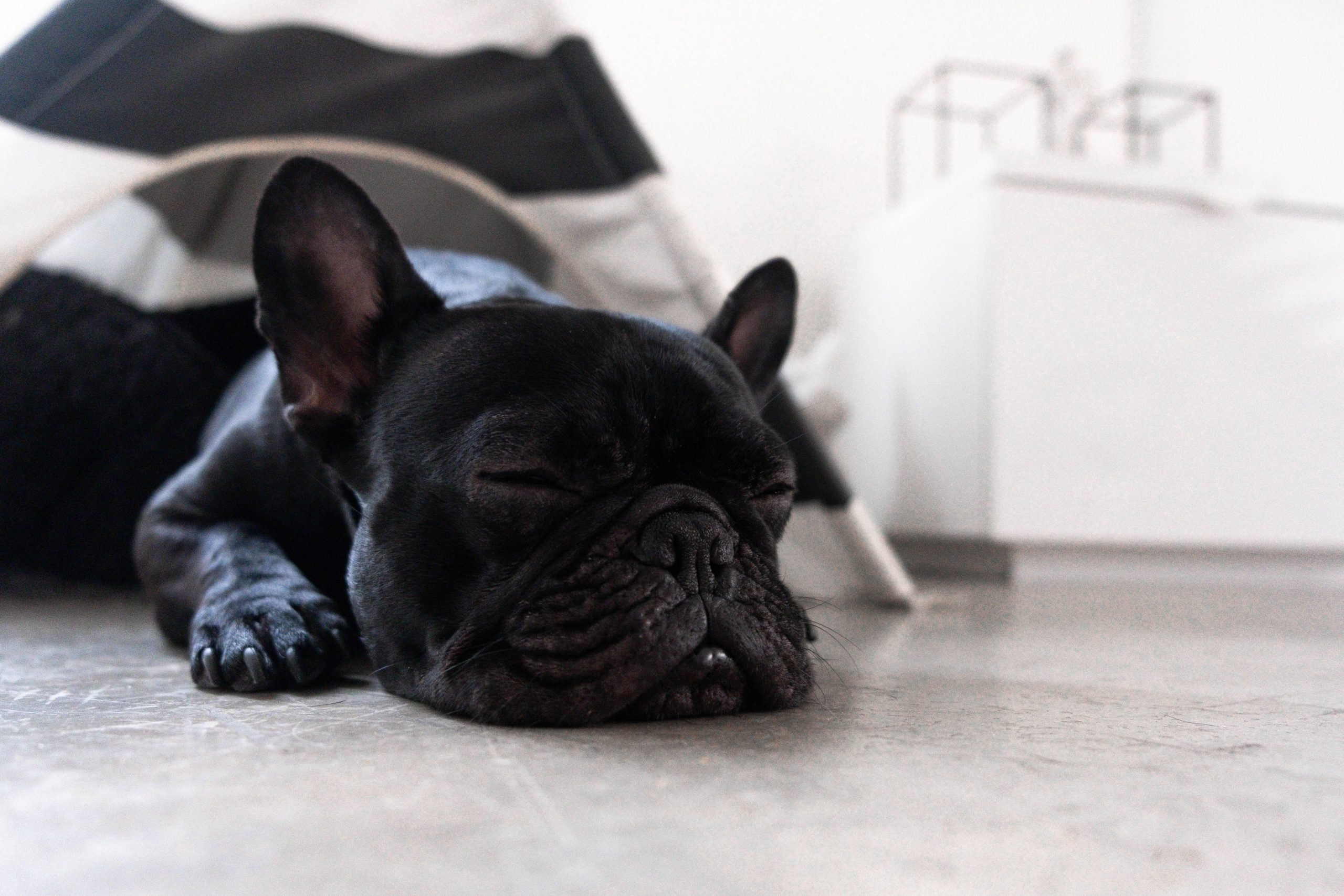 August 1, 2020
Pet Friendly Flooring Guide
They say that a house is not a home without a pet. Pets become beloved members of our family and we do all kinds of things for their happiness and well-being. Whether your pet is older, rambunctious, or an over-eager baby they can still cause damage around the home. They don't mean it, so we […]
July 1, 2020
Oh Canada: Our Top 5 Canadian Suppliers
It's July first, and that means that it's time to celebrate our beautiful country, the True North, Strong and Free. To commemorate Canada Day 2020, we are going to highlight some of our valued Canadian suppliers at the Rave Design Showroom. Vintage Prefinished Hardwood Flooring: Vintage is a Canadian hardwood manufacturing company that has been […]