Holiday Entertaining: 101
by raveshowroom
on December 1, 2019
.

Are you ready to entertain for the holidays?

Yes, Christmas is coming and there's just no way around it! Christmas comes once a year whether you are a fan of the holiday, or not.

Try not to think of Christmas as a day but as a season to celebrate.

To start off the season it's time to think about rearranging the furniture making room for the Christmas tree and getting ready to entertain.
Remember your guests when moving furniture around. Arrange your furniture to encourage conversation. Make sure that there are adequate side tables for your guests to set down their drinks and appetizers.
Traffic flow is important when deciding furniture placement. Is there room for your guest to move around and help themselves to refreshments?
Something people may forget about is how lighting can set the mood for your entertaining. Mini LED strands look great intertwined with your decorations. Make sure there is plenty of light for the tasks at hand and ambient light to help with the overall festive feel.
So you've decide to throw a party. Make sure you have a budget and stick to it. Set priorities and decide if this is a sit down dinner or casual buffet event. Keep it manageable. Having your food menu and guest list written out ahead of time, will keep you organized
What to serve guests is always the question most of us ask ourselves. Remove some of the stress by realizing you don't need to be perfect. This year try and simplify things and don't be afraid to ask for help. Before hosting there are many things that can be done ahead of time. Have most of the food prepared the day before. Seasonal serving dishes can be brought out early and decorating can be done.
I like to stick to tried and true recipes, this can save you time as well. This is not the time to experiment, we want guest to enjoy the food, not look for the trash to hide the food that was an oops. If you have the space keep your food and drinks on different tables. It will help with traffic jams. The use of ice buckets will free up more space in the fridge.
Prepare cocktails in a pitcher, great for self-serving, how about Cranberry and vodka or Moscow mules. Make sure there are ample non-alcoholic drinks available as well. Cider is always a favourite
Slices of citrus fruit, apples, cinnamon sticks, clove or pine cone will scent the air, arrange them is a bowl or basket. Throw a few pine cones on the fire if you are lucky enough to have one.
When decorating your table try and stay consistent with the style of your home.
How about using your favourite Christmas Carol to inspire your table scape. Silver Bells, Winter Wonderland, White Christmas, Jingle bells etc.
When creating your table scape start with the base. Things that will make a great foundation for your table décor: table runner, scarf, plaid blanket, faux fur sheepskin, small (new) rug. Add some garland, decorate with candles, candle holders and flowers. For a twist to the tradition table center pieces try boxes, trays, toys, bead strands, fruit, branches, pine cones and traditional glass tree trimming balls. Try thinking outside the box. With the new battery operated candles and lanterns, or LED strands you don't have to worry about open flames if that is a concern.
When your guests arrive, the first thing they will see is the entrance to your home. Make sure it is welcoming and has the Christmas feel. A wreath is a traditional touch for a door, it is a symbol of eternal strength. Urns with greenery, exterior lights, a welcome mat, garland, bows or branches. Whatever you do to make the entrance inviting, will certainly set the mood for your guests.
If you have the room inside your home, have a place for guest to remove their outside foot wear and coats. A bench or chair for the less nimble is a very nice touch. Do you have room for a decorated console table in the entry? A mirror is also great for guests to check their hair and adjust themselves before entering the festivities.
Whether you have decided to add games to the event or just some music playing in the background, be sure to enjoy the evening yourself. And remember, it is the people you have chosen to spend time with that is the most important part of the season.
Merry Christmas!
Related Articles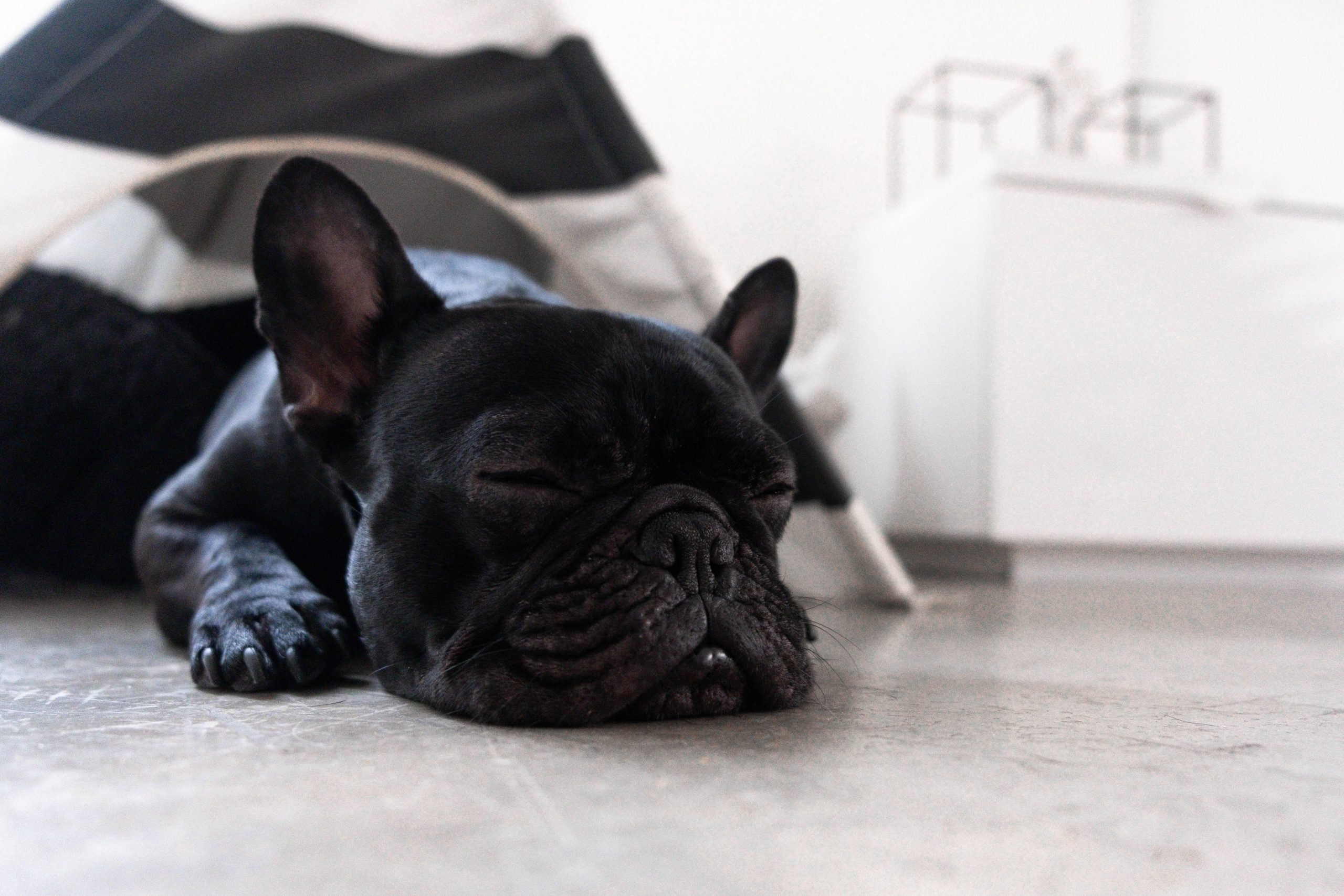 August 1, 2020
Pet Friendly Flooring Guide
They say that a house is not a home without a pet. Pets become beloved members of our family and we do all kinds of things for their happiness and well-being. Whether your pet is older, rambunctious, or an over-eager baby they can still cause damage around the home. They don't mean it, so we […]
July 1, 2020
Oh Canada: Our Top 5 Canadian Suppliers
It's July first, and that means that it's time to celebrate our beautiful country, the True North, Strong and Free. To commemorate Canada Day 2020, we are going to highlight some of our valued Canadian suppliers at the Rave Design Showroom. Vintage Prefinished Hardwood Flooring: Vintage is a Canadian hardwood manufacturing company that has been […]