Things to Consider When Updating Your Lighting
by raveshowroom
on October 15, 2018
.

New lighting is one of the easiest and most cost-effective ways to update your space. An old or improperly functioning fixture can make a room look dated and even gloomy. If you are ready for a fresh look, or, are tired of straining your eyes while performing everyday tasks, it may be time to replace your light fixtures. Here are some important factors to consider when shopping for new lighting.
Think about the room you are lighting
Ceiling height – if the ceilings are quite high, or vaulted you may require a dropped fixture using extending rods or chain. If the ceilings are low, you might consider a flush-mount fixture.
Room size – will determine the size of the fixture. You want to make sure the scale is right, not too big or small for the space.
Function of the lighting. What will the lighting be used for? Task lighting? Mood lighting? Reading?
Style and décor of the room. In our lighting gallery we have hundreds of fixtures available in every style. You want your light fixtures to complement the overall décor of the room and be timeless enough that it will be stylish for years to come.
Electrical options for the room. Are you considering moving or adding a fixture? Putting in a fan? You may need to upgrade the wiring, which brings us to our next tip…
Hiring a qualified electrician
Consider whether you will need a commercial or residential electrician (depending on the situation).
We encourage you to check references and qualifications. Speak to past clients if at all possible.
Ability to pull permits (you will need a master electrician if this is required).
We can recommend some amazing, local electricians that we have extensive experience dealing with. Just give us a call at our lighting gallery.
Fixture selection
Location of the fixture in the room, especially when it come to hanging height. You may want a lower fixture over top of a table or island, but for hallways or other high traffic areas, higher is better.
Ceiling height or wall space for the fixture to ensure proper sizing. Scale is very important when choosing a fixture. You don't want it to get lost or overwhelm the space.
Type of lighting required – ambience, task etc. This will help you determine level of brightness and angle of the light.
Does this light need to be dimmable or non-dimmable?
Budget – price ranges on lights can vary quite significantly. Our lighting experts are here to help you find the perfect fixture that fits within your budget.
Cleaning – some fixtures require more delicate handling and cleaning process than other (think crystal chandeliers).
Bulb selection
Fixture style – unless you plan to change your fixtures out every few years, look at timeless options that you will love for years to come.
Type of lighting required – some tasks require bright light, while for mood and ambience you might want something softer.
Look of the bulb: vintage, modern, clear, frosted etc. The bulb style can change the whole look of the fixture!
Color of light wanted: warm white, cool white etc. We have a display in our showroom to help you decide on bulb colour if you aren't sure.
Dimmable or non-dimmable – not all bulbs can be dimmed.
Budget
There are a surprising number of things to consider when it comes to updating your lighting, but we can help you every step of the way. From designing a lighting plan, to picking out fixtures and hiring a qualified electrician. Visit our lighting gallery to get started.
Related Articles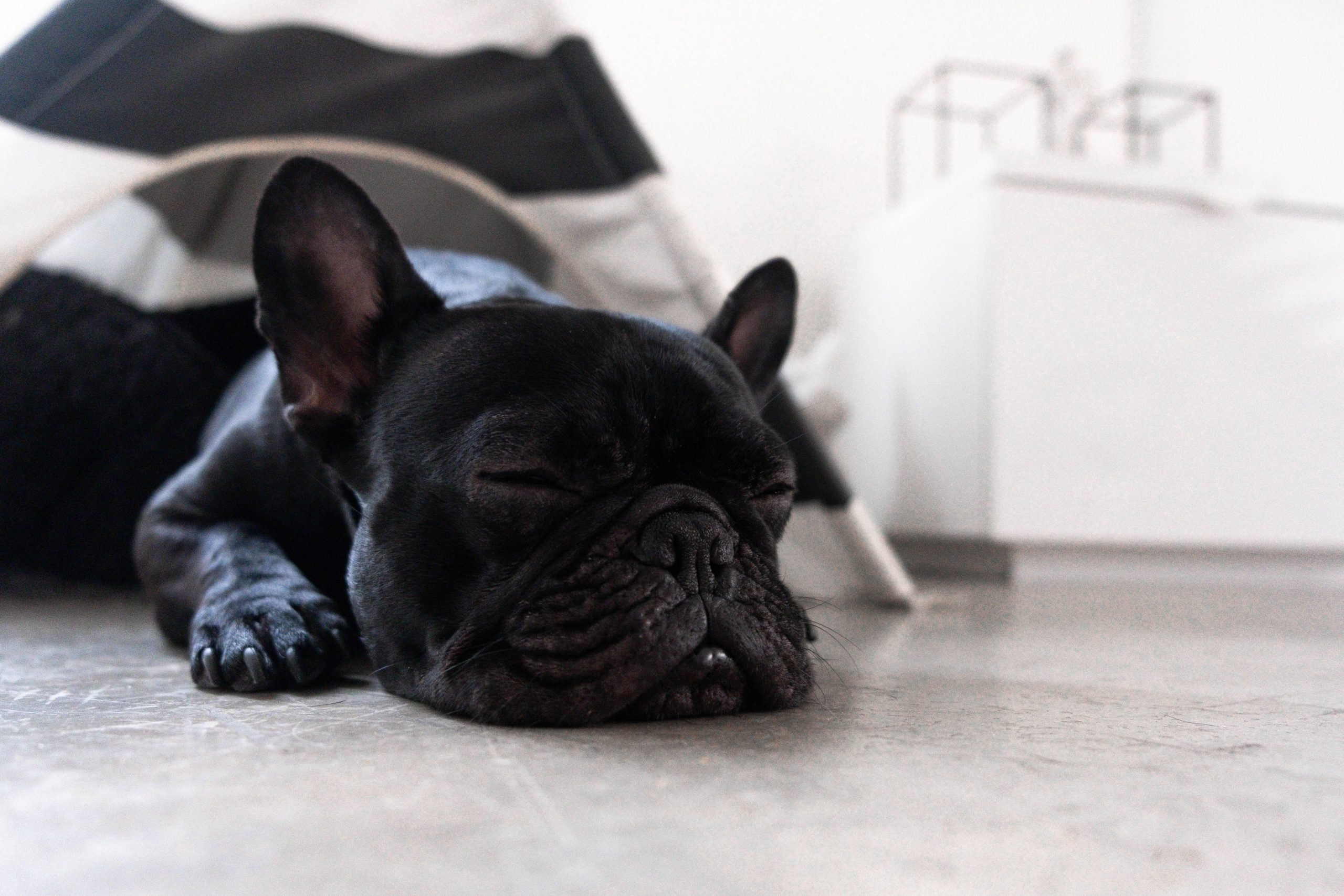 August 1, 2020
Pet Friendly Flooring Guide
They say that a house is not a home without a pet. Pets become beloved members of our family and we do all kinds of things for their happiness and well-being. Whether your pet is older, rambunctious, or an over-eager baby they can still cause damage around the home. They don't mean it, so we […]
July 1, 2020
Oh Canada: Our Top 5 Canadian Suppliers
It's July first, and that means that it's time to celebrate our beautiful country, the True North, Strong and Free. To commemorate Canada Day 2020, we are going to highlight some of our valued Canadian suppliers at the Rave Design Showroom. Vintage Prefinished Hardwood Flooring: Vintage is a Canadian hardwood manufacturing company that has been […]