Exterior Lighting for the Darker Winter Months
by raveshowroom
on January 7, 2019
.
The correct exterior lighting can not only create an inviting entrance into your home for family and guests, but it also gives the feeling and appearance of safety and security.
There are a number of lighting options for the exterior of your home depending on the style and functionality you require.
Wall Sconces
Sconces are generally a more decorative fixture found at the entrances to your home as well as on either side of a garage door. As a general rule, they should be anywhere from 1/4 to 1/3rd of the height of the door and installed 66" from the floor to the center of the fixture. Many fixtures are available with a dusk till dawn feature or can be placed on a timer or motion sensor for added security. When choosing a wall sconce ensure that it is either damp or wet location rated depending on the exposure to the elements.
Recessed Lighting
Recessed lighting is a great way to add extra security to your home without effecting the overall aesthetics. They work well in verandas, covered decks or along the eaves of your home or garage to highlight doorways, walkways or high traffic areas around your home.
Ceiling Lights
Ceiling lights are a decorative way to add general lighting to a front veranda or a covered deck. These can be either flush mount or a hanging pendant depending on the ceiling height. Either way you will want the bottom of the fixture to stay at least 6" above the top of the door for proper clearance. When choosing a ceiling light ensure that it is either damp or wet location rated depending on the exposure to the elements.
Landscape Lighting
Landscape lighting is an excellent way to add decorative security to your home and yard. It works great along walkways, in gardens and gathering areas and amongst trees and shrubs. Planning ahead and consulting and electrician is recommended to ensure that proper wiring is run for the locations wanted.
Maintenance
Proper maintenance is important to ensure that you are getting everything out of your fixtures.
Change out damaged or weather worn fixtures.
Replace or update burnt out light bulbs with LED (longer life and lower energy use).
Trim trees and shrubs to create better sight lines.
Related Articles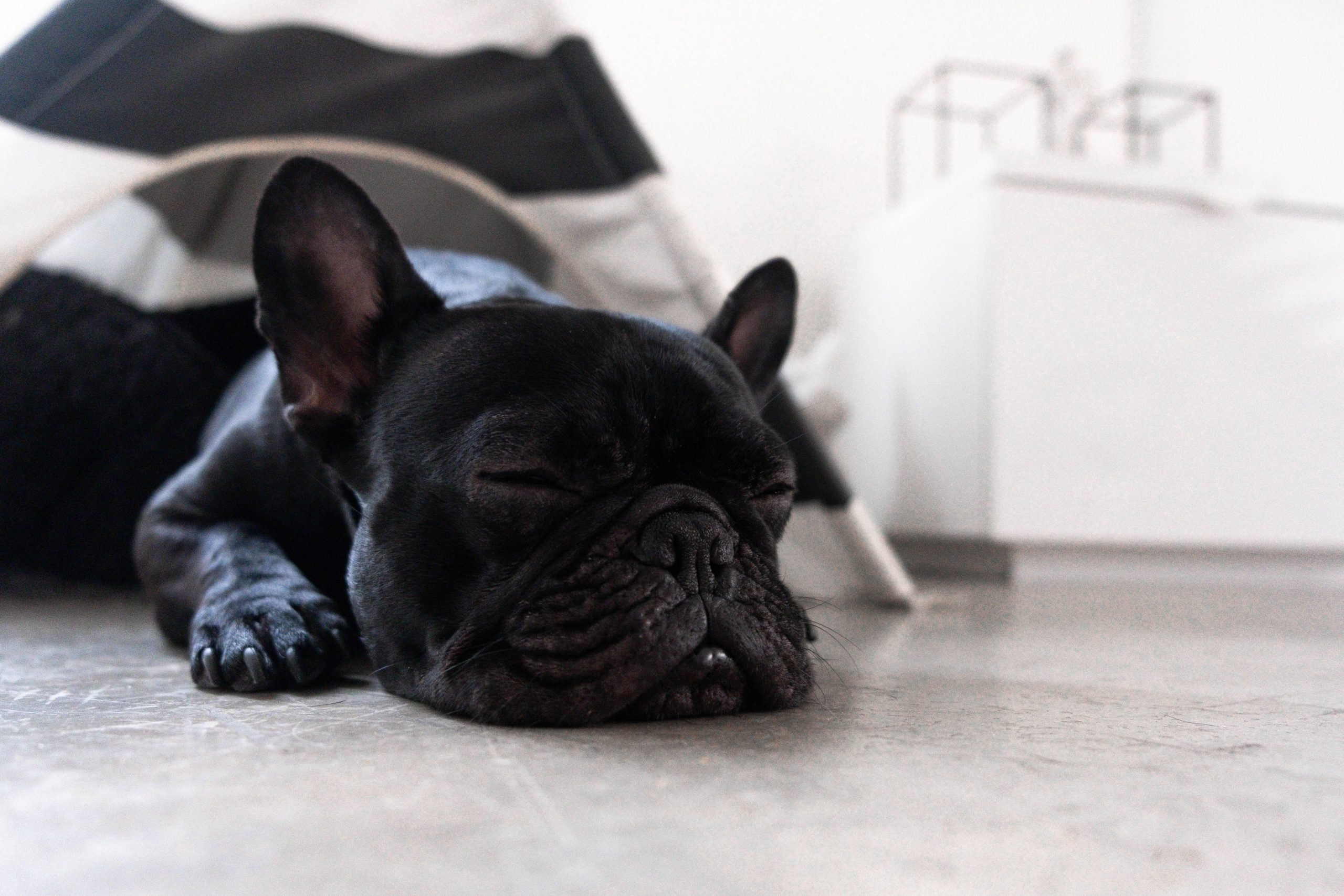 August 1, 2020
Pet Friendly Flooring Guide
They say that a house is not a home without a pet. Pets become beloved members of our family and we do all kinds of things for their happiness and well-being. Whether your pet is older, rambunctious, or an over-eager baby they can still cause damage around the home. They don't mean it, so we […]
July 1, 2020
Oh Canada: Our Top 5 Canadian Suppliers
It's July first, and that means that it's time to celebrate our beautiful country, the True North, Strong and Free. To commemorate Canada Day 2020, we are going to highlight some of our valued Canadian suppliers at the Rave Design Showroom. Vintage Prefinished Hardwood Flooring: Vintage is a Canadian hardwood manufacturing company that has been […]