Snowbirds: Tips for Planning a Renovation
by raveshowroom
on October 1, 2019
.

Oh, the life of a snowbird; enjoying the Spring, Summer and bits of Fall, then taking off to skip the cold winter months in a more temperate climate. The 'birds have definitely figured out how to gain max enjoyment by splitting their time between two homes and leaving the bitter cold behind. Many of our clients spend extended periods of time away from their primary residence, and we often find ourselves posed with questions about how to coordinate a renovation within their compressed schedule. Here are a few insider tips to help streamline the renovation process.

1) START PLANNING EARLY:
If you have a renovation in mind, start your planning when you first come home in the Spring. This is the perfect time to start your research, visit showrooms, arrange for in-home measures, and get a start on developing a budget for your project.
Many people start their product/materials search over the winter months while they are 'down South'; while this may be a good way to get inspiration and ideas, it is not recommended for developing a budget or making firm selections. We don't recommend in-depth product selection outside of your home region for a couple of very good reasons. For example, you may fall in love with a light fixture that you find down in the United States, but is it CSA approved? Products found in other countries may not have safety ratings that align with our Canadian Standards; professional tradespeople will not install non-CSA products in your home because of liability and potential insurance implications. Sure, you absolutely love that one unique light fixture; but is the potential for a denied fire-insurance claim worth it? By all means, snap an inspiration pic of any items that you fall for, this will aid your local team of experts to help you find an alternate- or perhaps the same fixture with a CSA rating. Pricing is another factor that varies wildly between regions; consider all of the factors at play, US dollar vs. Canadian dollar, Tariffs, Duties, and freight. Don't budget your project around that $0.98/sf laminate that you found in Arizona; the same product could potentially be well over $2.50/sf because of the difference in the dollar and the applicable import taxes. It would be very disappointing to build an entire game plan around inaccurate product and labor rates.
When you start your planning in early Spring, you can have the hard decisions all taken care of by the time patio weather is in full swing here in Alberta! Cheers to getting things underway!

2) SIGN CONTRACTS, LEAVE DEPOSITS & GET ON THE SCHEDULE:
Once you have finished your celebratory cocktail, it's time to get back to business. Now it's time to go through your quotes, and decide how you are going ahead with your project. By this time, you should have a relationship built with some local trades and you should have a firm handle on your project cost and the applicable deposits required. Once you have signed/approved the quotes, and paid the applicable deposits, your job will find its way onto the installation schedule.
Remember, product takes time to come in, and your trades will need some time to work your project into their schedule. For example, cabinets can take as long as 8 weeks to be made to order, and if you are doing solid surface countertops, those can't be templated until the cabinets are in. Countertop installation follows roughly three weeks after template date and your tiled splash will follow that.
If you don't want to spend your summer months with your home ripped apart in renovation mode, early action will be key to your project. When you hire licensed, insured, bonded contractors, there is absolutely no reason why we your project cannot take place while you are out of the country.

3) APPOINT A TRUSTED FRIEND AS YOUR RENOVATION CONTACT:
Leaving for extended periods of time, typically comes along with a regimented checklist that you go through to ensure your home is safe while you are away; water is typically turned off to avoid any potential problems, various other steps are taken to ensure everything is secure. For insurance purposes, you are required to have a trusted person regularly checking your home and logging the date/times that they stopped by. Since you probably already entrust a friend or family member with this task, they would be the perfect liaison between yourself and the trades. Having a set of eyes on your project can give you peace of mind, your friend can provide you with updates and photos along the way. They can also help with any issues that may arise (renovations can come with unexpected twists & turns); when you can't be on site and a picture doesn't clarify something, your trusted friend can help to make these decisions. There is a chance installation may require that the water is turned on (for example, we would require water to grout a tile installation), your renovation contact could be the one that ensures this is turned off upon completion. You can leave a key with your trades to gain access, or if you feel more comfortable, you can list your friend as the main contact for the job and they can grant access as needed. Your contact can be as involved as you want them to be!

4) MAKE ARRANGEMENTS FOR A PROFESSIONAL CLEANING WHEN WORK IS COMPLETE:
Renovations create dust; while trades take necessary precautions to eliminate as much of this as possible, you will always require a final cleaning upon completion of work. If you would like to come home to the shiny new space that you have been envisioning, it is highly recommended that you schedule a cleaning upon completion of work. The cleaners will ensure your home is dusted and floors are washed, what a treat to come home to!
5) COME HOME TO A FINISHED PROJECT & ENJOY!
Renovations can go off without a hitch with proper planning, preparation and expectations. The biggest benefit of completing a renovation while you are away is just that, being away for the duration of the renovation. Coming home to a renewed space is the ultimate reward for your planning!
Related Articles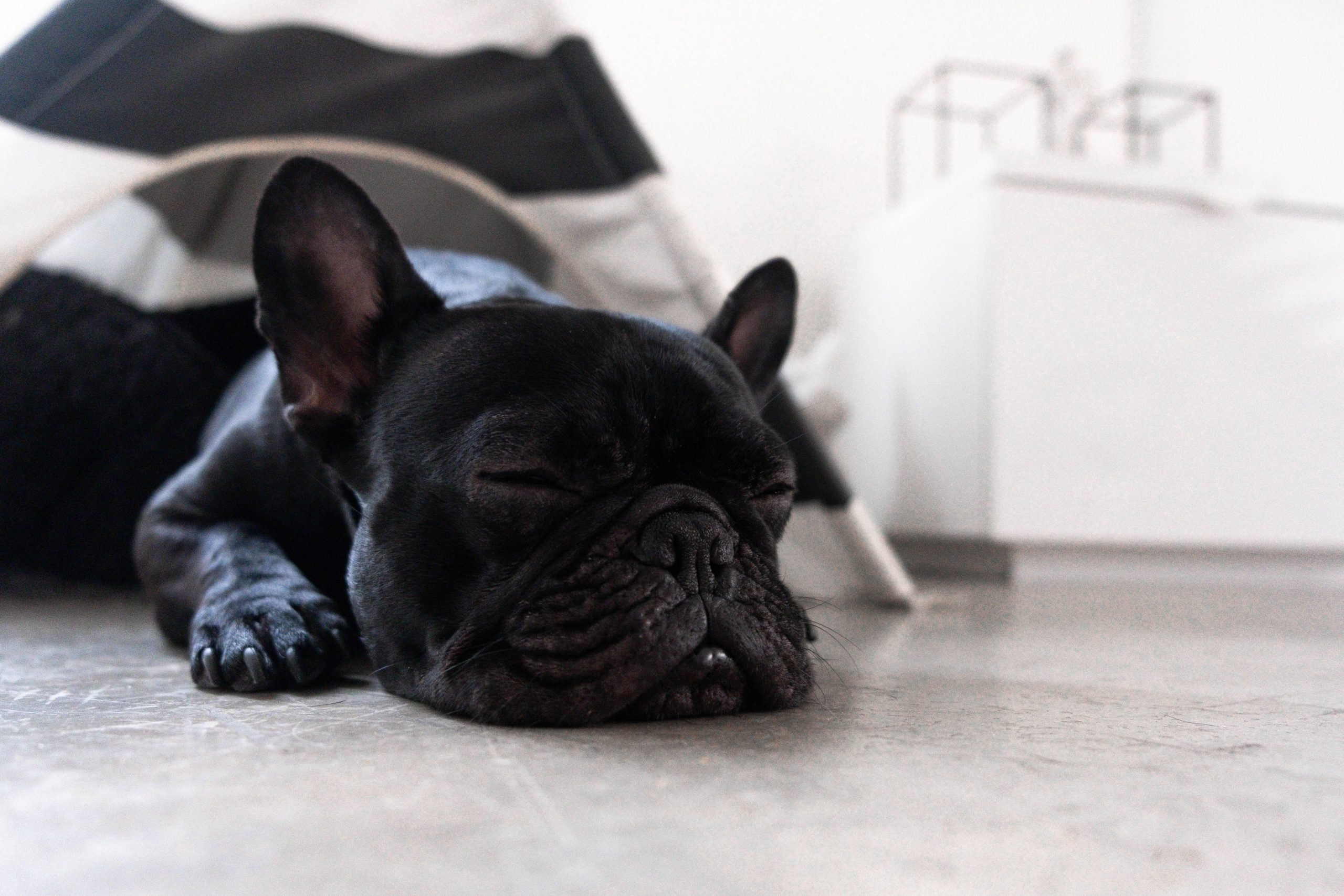 August 1, 2020
Pet Friendly Flooring Guide
They say that a house is not a home without a pet. Pets become beloved members of our family and we do all kinds of things for their happiness and well-being. Whether your pet is older, rambunctious, or an over-eager baby they can still cause damage around the home. They don't mean it, so we […]
July 1, 2020
Oh Canada: Our Top 5 Canadian Suppliers
It's July first, and that means that it's time to celebrate our beautiful country, the True North, Strong and Free. To commemorate Canada Day 2020, we are going to highlight some of our valued Canadian suppliers at the Rave Design Showroom. Vintage Prefinished Hardwood Flooring: Vintage is a Canadian hardwood manufacturing company that has been […]