It's That Time Again: Back to School!
by raveshowroom
on August 30, 2019
.

It's back… that wonderful time of the year that parents love and children dread; Back to School!

It's fun and relaxing to have the kids home for summer, but it is also nice to get back into routine as the summer comes to an end. Schedules can tend to be so busy and hectic between school, work and extra curricular activities that it can be hard to find time to fit everything in. But when everyone in the family puts in a bit of effort, there can be time for school, work, activities and family time!

How do I keep track of it all?
Organization around the home is key for managing each week's activities with as little chaos as possible. There are small ways we can improve each area of our home making it more efficient and the school week less stressful. Let's face it, when our home is chaotic, our life is chaotic, making family time less enjoyable.
ENTRY: Having a space for the kid's school stuff to go when they come home each day helps a lot with the day-to-day clutter, and with keeping track of school items. Locker-style shelves are a great addition to a mudroom, both for style and functionality. These give each child a hook and a shelf for their hats, mitts and lunch kit storage (after they have been emptied) so their daily school items don't end up in a heap on the floor. Place these at a level that's easy for them to reach. Cube shelves with baskets are another great addition to the mudroom so that each family member has their own bin for mitts, hats and other items.
KITCHEN: Nobody wants to rummage through the cupboards for several minutes to find the lid for their favorite water bottle. Drawer organizers are a staple in the kitchen. Drawer organizers are useful for more than just desk drawers; they can be used for lids, small containers, baking supplies, the possibilities are endless! The best part is that they are literally under $5.00 at the dollar store. Larger Tupperware lids can be stacked vertically in a large kitchen drawer. This will save space and make each lid more visible for quick food prep and litterless lunches, making healthy choices easy!
PAPER ITEMS: A paper folder installed on the wall near the calendar helps a lot with the paperwork that comes home with kids every day. There can be one for each child and if it is located right by the calendar, it can be easily updated with field trips, assignment due dates or other important information. This system helps to keep paperwork from cluttering the table or countertops and it is very easy to keep things separate between multiple children. With so many options available, from farmhouse to modern designs, these can be functional décor pieces!
MESSAGE CENTRE: Hang up a chalkboard or whiteboard in a central location of your home. You can update it weekly with activities, things to remember, inspirational messages and meal ideas for the week. It is easy to erase when things change, and it can be hung in a place where it is visible by all family members so that everyone knows what is coming up. It can also be very helpful for making your weekly shopping list as you can easily see what you will require. With the stylish frames and modern designs available on the market, these important organizational pieces don't have to be an eyesore.
Okay, the house is organized- what now?
Weekly prepping can help you manage healthy snacks between hockey practice and dance lessons. Set aside a little bit of time every Sunday to prep things for the week. As a family you can sit down and discuss food plans, transportation and activities for the week.
Write out a meal plan and take out the meat for tomorrow night's dinner while you're prepping dinner or making lunches.
Wash fruit and vegetables and put them in containers in the fridge for quick-grab snacks in between activities.
Help the kids pick out clothes for the week and while you're at it, pick your own clothes as well.
The more prepared you are for your week the less likely you will be to stop and grab burgers and French fries as you rush home from activities, and the less exhausted you will feel each day! Doing this prep as a family can help smaller family members feel like they are contributing and will help to bring the family together.
Back to school time can be stressful for the whole family; but with a bit of planning and organization around the home, it doesn't have to be. A little bit of planning and prep can give you a lot more extra time to relax with the family, and who knows? Maybe you'll have enough extra time on your hands that you can start planning that next design project…
Related Articles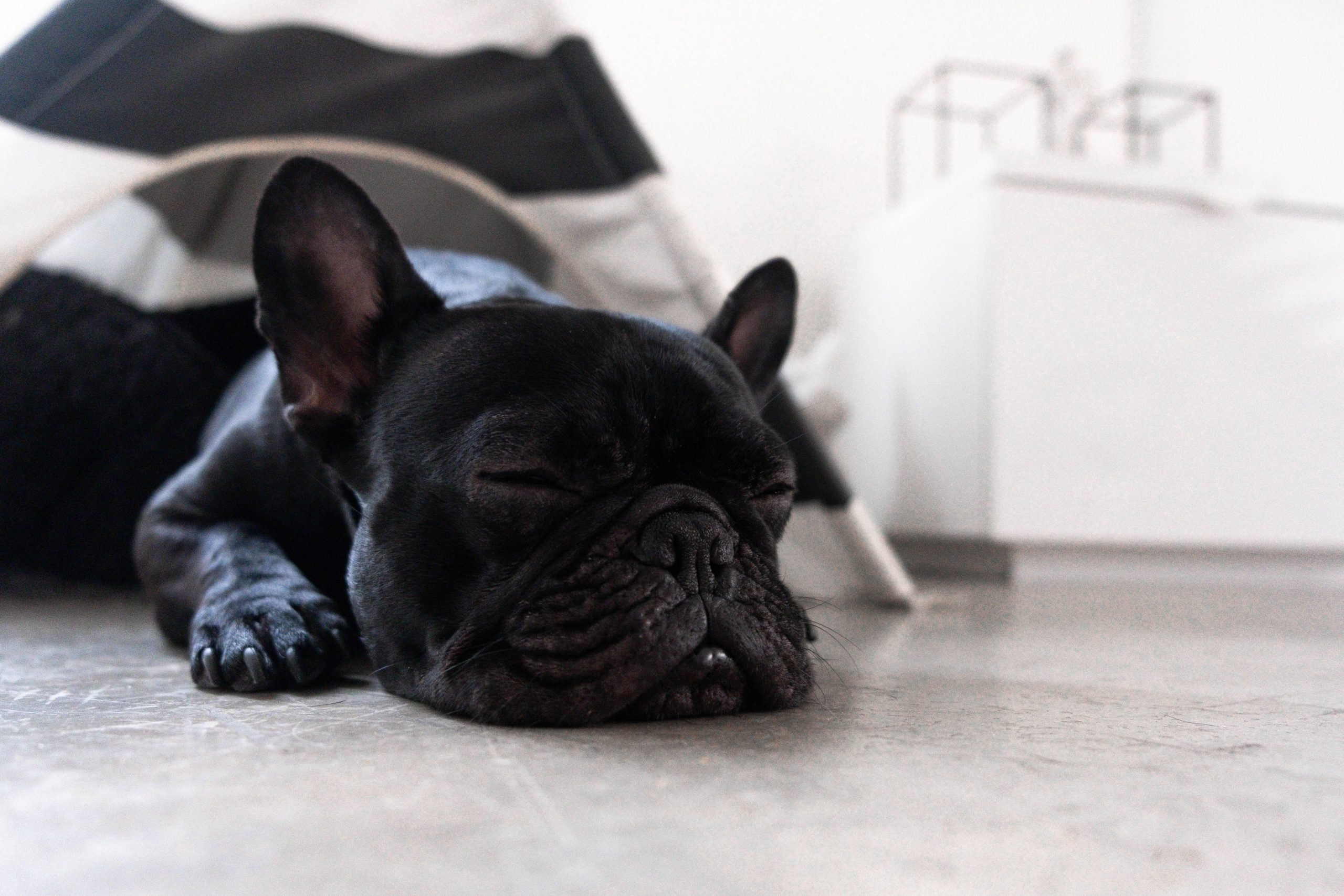 August 1, 2020
Pet Friendly Flooring Guide
They say that a house is not a home without a pet. Pets become beloved members of our family and we do all kinds of things for their happiness and well-being. Whether your pet is older, rambunctious, or an over-eager baby they can still cause damage around the home. They don't mean it, so we […]
July 1, 2020
Oh Canada: Our Top 5 Canadian Suppliers
It's July first, and that means that it's time to celebrate our beautiful country, the True North, Strong and Free. To commemorate Canada Day 2020, we are going to highlight some of our valued Canadian suppliers at the Rave Design Showroom. Vintage Prefinished Hardwood Flooring: Vintage is a Canadian hardwood manufacturing company that has been […]