How to Select the Right Window Coverings
by raveshowroom
on August 2, 2019
.

So, you finally decided to build that new home, or maybe you have chosen to go full steam ahead into the renovation project you have always been dreaming of? You have narrowed down the builder, painter, flooring, cabinets; but have you thought of how you should be covering those new windows? For some, this is a decorating decision near the end of the project. You may want to consider window covering solutions a little bit sooner; planning early can make all the difference (and save you from costly jobsite additions).

Questions to ask when planning for window coverings:

Before you dig into narrowing the style down, you will need to identify what exactly it is that you want from your window coverings? The following questions will help you to identify your needs.

• What type of windows are you installing? Those arched windows look great on the floor plans, but have you considered the extra cost of installing a window covering on those odd shaped windows?

• Do you need room darkening for sleeping, or will light filtering shades be enough?

• Do you need to choose a covering with the safety of children in mind?

• Do you have floor to ceiling windows, and if so, how are you going to reach the top windows?

• Are you planning on having powered blinds? If so, you may want to run wire during the electrical process.

• Do you have pets that are part of the equation?

If you have gone through the above checklist, you have effectively determined what you need from your blinds or shades. Now comes the fun part, choosing the style!
Popular styles of window coverings:
• Woods & Faux woods: these are the blinds with slats. What is great about this type of blind, is the ability to tilt the slats, letting in light but giving some privacy as well. These are great on your pocket book, but you will need to understand their limitations. With a south or southwest window there is a chance of warping with the faux woods or splitting with the real woods. Wood blinds give a shutter look to the room without the cost, and come in a wide range of colors, stains, different size slats and valance headrails.
• Roller shades: these have made a real comeback recently. There is such a wide range of fabrics available and they range from light filtering to room darkening. If privacy isn't an issue, you can opt for sunscreens that block up to 97% of the UV rays. You can go with a stylish valance with matching fabric or a more industrial fascia metal valance. Or if you so choose, you can opt for no valance at all. Power, spring action, or continuous loop chains, are your choices for control options with roller shades.
• Roman shades: these are available as a flat roman shade or hobbled. Flat roman shades are just that; a flat piece of fabric when they are down, when you pull them up they loop. With a hobbled roman shade, there are loops of fabric up and down. These shades are also available in a top down bottom up version, but there will be a lot of fabric when in the top down position. There are amazing fabrics available for both roman shade styles or consider having them custom made in that fabric you have been eyeing up.
• Banded shades: a really popular option right now. They are a piece of fabric that has bands of color with bands of sheer material in-between. These bands roll so you can see through the sheer or have the bands cover as a solid piece of fabric. These shades are also available with room darkening liners or room darkening band. What is great about this type of shade is they are a vertical piece of fabric with no horizontal surfaces for dust to sit on. They come with a cassette valance with matching fabric insert.
• Cellular shades: AKA the ones that look like honey combs. These are available in many different light filtering or room darkening fabrics. They come in different size cells, corded or cordless lift, power options, top down bottom up. Of all shades, these fit the tightest in your window. They come with great pricing and all over functionality
• Shutters: these are a favourite, but they are also the most expensive. One question to ask yourself when considering shutters is, do you have the room to open them? Are your windows built nice and square/level, or will you need to add trim to make them fit properly? Will they allow the light to come through the way you are hoping?
Patio Door Options:
Great! Now you've got your window coverings narrowed down, but what to do with that patio door?
• Garden Doors: blinds can be installed in the glass or mounted onto the door.
• Sliders: There are lots of people who opt to choose vertical blinds. This type of blind now comes in an S curve, which gives you more the look of pleated drapery hanging down. You may also choose a cellular shade fabric turned to run vertically instead of up and down; called a Slide Vue or Vertiglide. There are also panel tracks; these drapery panels slide back and forth, but please note that you do need to have the room to stack them to the side. All of these options are available with or without valances. Last but not least are drapery panels. We see a lot of stationary panels on either side of a window to finish off and soften the look, but there is a resurgence of full drapery panels to meet your privacy and room darkening needs. We even have power drapery rods available.
Time to make a qualified purchase!
Congrats! You have completed the legwork for your project on your own; whatever you choose, don't be afraid to contact us. We offer free design services for window coverings and would love to arrange a time to bring the books to your home. Being able to see the fabrics and colors in your windows make all the difference. We look forward to booking an appointment with you in the future.
PS. We have years of experience, we love what we do! We will measure & install your window coverings, taking the stress out of your purchase.
Related Articles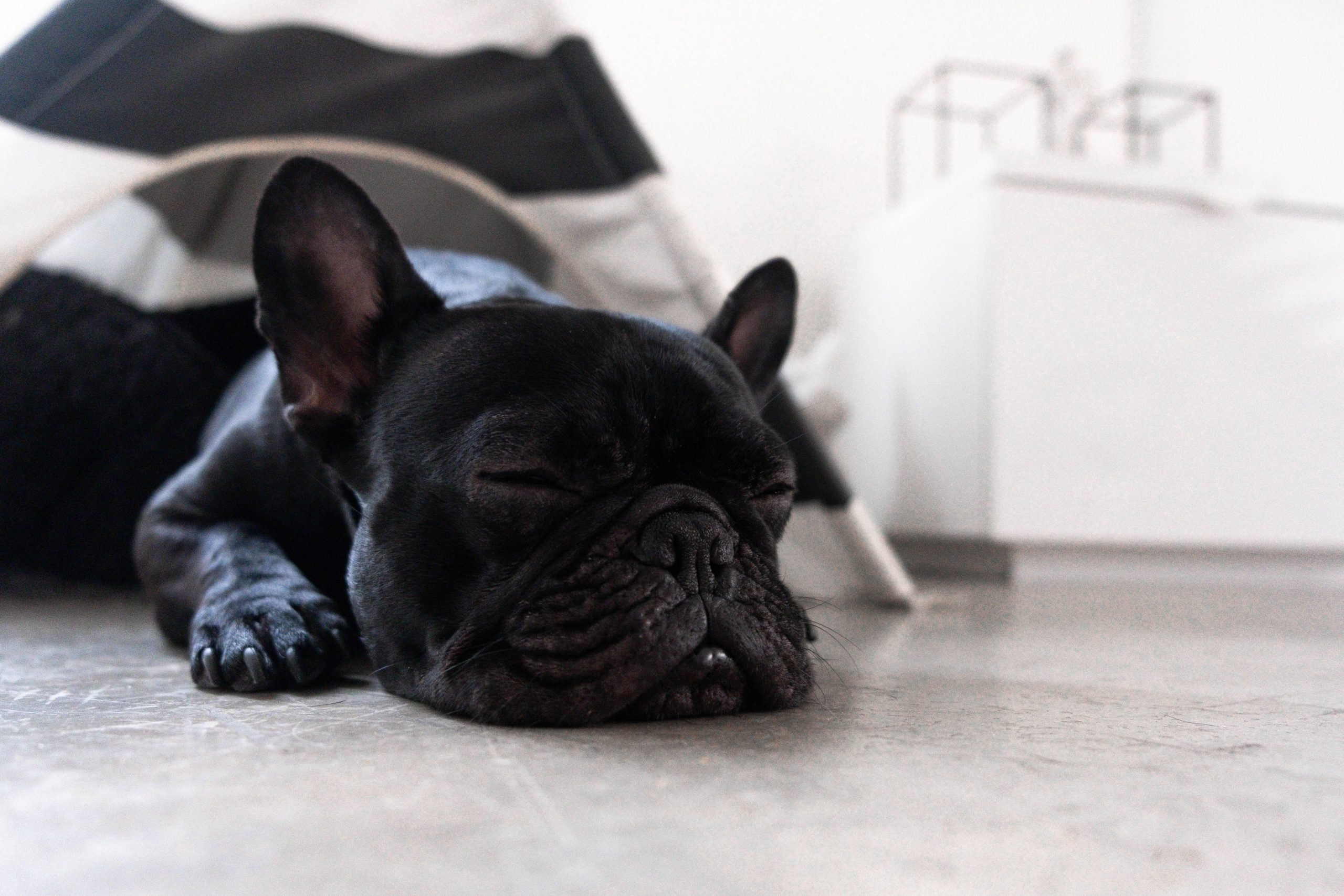 August 1, 2020
Pet Friendly Flooring Guide
They say that a house is not a home without a pet. Pets become beloved members of our family and we do all kinds of things for their happiness and well-being. Whether your pet is older, rambunctious, or an over-eager baby they can still cause damage around the home. They don't mean it, so we […]
July 1, 2020
Oh Canada: Our Top 5 Canadian Suppliers
It's July first, and that means that it's time to celebrate our beautiful country, the True North, Strong and Free. To commemorate Canada Day 2020, we are going to highlight some of our valued Canadian suppliers at the Rave Design Showroom. Vintage Prefinished Hardwood Flooring: Vintage is a Canadian hardwood manufacturing company that has been […]