How to Design a Lighting Plan
by raveshowroom
on February 1, 2020
.

Building a new home can be overwhelming at times, that's for sure! So many choices and decisions and of course, you want everything to come together perfectly.

Here are a few questions you can ask yourself to help your lighting plan come together more effectively and in turn, it should make the selection process more enjoyable.

What type of lighting is required for each space?
Task Lighting: Do you require light in an area to perform a specific task? These lights usually blend into their surroundings & do not make a visual impact; the biggest impact will be the light that they emit.

The use of pot lights or LED discs are excellent ways to achieve effective task lighting in almost any room.  It is recommended to space them anywhere from 4' to 6' apart depending on the diameter of the disc.
Track lights can be an effective option when a more directional form of lighting is wanted.  It allows corners and more difficult areas of a room to be reached from one central lighting location.
Under cabinet lights are a great way to add task lighting to prep areas, work spaces or desks in a more inconspicuous way.
Ambient/Decorative Lighting: This type of lighting can range from something as simple as a basic flush mount fixture (hallways, closets, bedrooms etc.) to the more elaborate focal point fixtures (foyer, dining room, island etc.).  These types of fixtures are generally where you can plan to spend a bit more of your budget.

A couple of examples of ambient/decorative light fixtures are chandeliers, wall sconces, picture lights,
What is your ceiling height?  Is it flat or vaulted? What size is the room? Will you have much natural light from windows?
The answers to these questions will help you to determine the number of fixtures required, as well as the size of the fixtures that will work for each space.
What look and style are you hoping to achieve in your home?
We would suggest you try to visit as many of the show homes built by our amazing local home builders.  Seeing a lot of the options in person makes the visualization process a lot easier.  As well getting to see all of the newest trends and styles out is a fun experience.
There are so many popular décor styles out there, and there is a light fixture for every décor style on the market.
Have you established a lighting budget for your project?
Most builders will assign a price per square foot for lighting. Be sure to communicate early on in your build if you have some specific requests (ceiling fans, statement fixtures, pot lights, etc). These lighting types can come with increased electrical costs, you want to ensure that your budget will allow these items.
When you determine what is important to you- (for example, a bold statement dining room fixture, or some funky pendants over the island), your lighting salesperson can help to keep you within budget.
The bottom line is, you are not in this alone! You can always come up with a rough lighting plan, and you can come to the experts for help. Please stop by our showroom for a visit.  We would be happy to assist with the layout of the lighting in your home and provide fixture options to bring your vision to reality.
Related Articles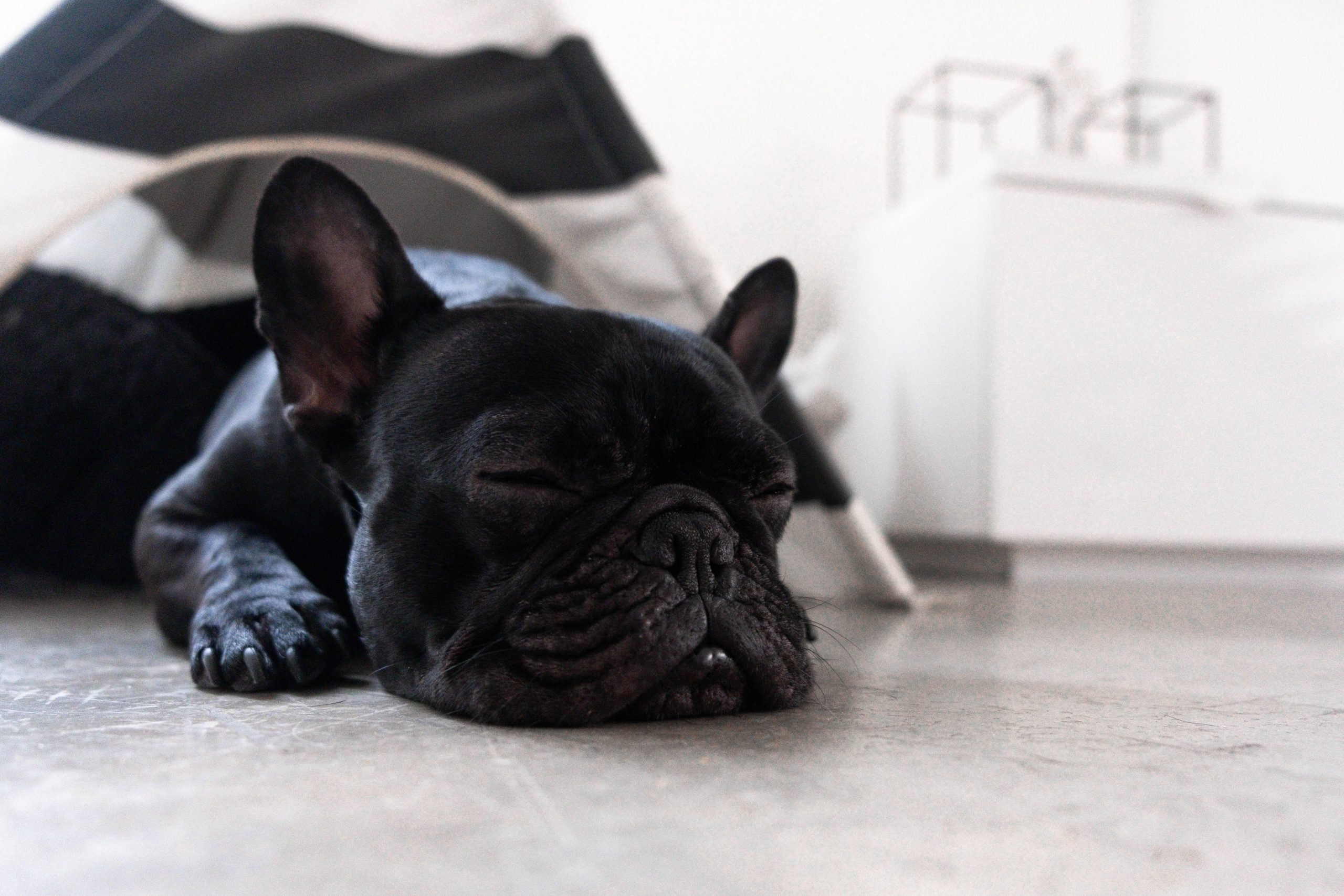 August 1, 2020
Pet Friendly Flooring Guide
They say that a house is not a home without a pet. Pets become beloved members of our family and we do all kinds of things for their happiness and well-being. Whether your pet is older, rambunctious, or an over-eager baby they can still cause damage around the home. They don't mean it, so we […]
July 1, 2020
Oh Canada: Our Top 5 Canadian Suppliers
It's July first, and that means that it's time to celebrate our beautiful country, the True North, Strong and Free. To commemorate Canada Day 2020, we are going to highlight some of our valued Canadian suppliers at the Rave Design Showroom. Vintage Prefinished Hardwood Flooring: Vintage is a Canadian hardwood manufacturing company that has been […]