Choosing the Right Product: Flooring
by raveshowroom
on March 1, 2020
.

Walking into a store with a large range of flooring options can be totally overwhelming. Here at Central Alberta Tile One we can help walk you through the selection process, by sharing our product knowledge and making it easier to pinpoint the type of flooring to best suit your needs.

There are a few different things to consider when choosing flooring for your home: Budget, durability and style to name a few. You also need to remember that there are pros and cons for all flooring options on the market.

There are a large variety of products that will fit into just about every budget and style – Hardwood, laminate, tile, Luxury vinyl plank, and carpet.

LUXURY VINYL PLANK is one of the most popular products on the market today. It is highly durable and very cost effective making it a great choice for the family with children, pets or just an active home life with lots of traffic who love the look of hardwood but need something that will hold up better to the wear and tear. There are lots of patterns, colors and styles. LVP not only boasts durability it is a waterproof option making it wonderful for bathrooms, kitchens, laundry rooms, etc.
HARDWOOD is still considered one of the most desirable floor coverings. It brings value and beauty to your home. You do have to be aware that most hardwoods will scratch and dent much easier than look-alike products. A large number of the hardwoods today are being manufactured with hand scraping, wire brushing and distressing which makes it easier to repair and disguise the accidental mishaps that may occur. Hardwood enhances any room and helps to accent other wood finishes in your home.
LAMINATE is a less expensive option to hardwood that maintains the 'look' of hardwood. It is made with a high density fiber board, a photo layer topped with a very durable wear layer, making it less likely to scratch under the same circumstances as traditional hardwood. There are also a huge amount of different styles making the selection of the perfect flooring a little easier. Laminate is installed using the click method making it relatively easy for the do-it-yourselfer!!
TILE is one of the most durable, hard and scratch resistant floor coverings on the market. There is a vast variety of sizes, shapes and styles of tile, making design options endless. Sleek and modern to classic and traditional, you will be able to find just what you are looking for. Tile is a great option for high traffic areas but it does come with a few draw backs. Tile is quite hard and cold. We have underfloor heating options that can be installed to rectify that problem and a beautiful area rug can warm up and soften to help complete the room.
CARPET is still, and will always be a great way to create a warm and cozy space. There are post production stain treatments giving carpet superior stain resistance, odor blockers, etc. Regular cleaning and care helps maintain the life of your carpet. The nice thing with carpet is that is absorbs sound and is soft to the touch. There are a wide array of patterns, colors and styles of carpet, once again making the selection process fairly uncomplicated.
Each of the flooring types have quite a range of price points, so finding one to fit with in your budget should be relatively painless.
Creating a space that you and your family will love should be fun and easy. Just remember there is no right or wrong!!
Related Articles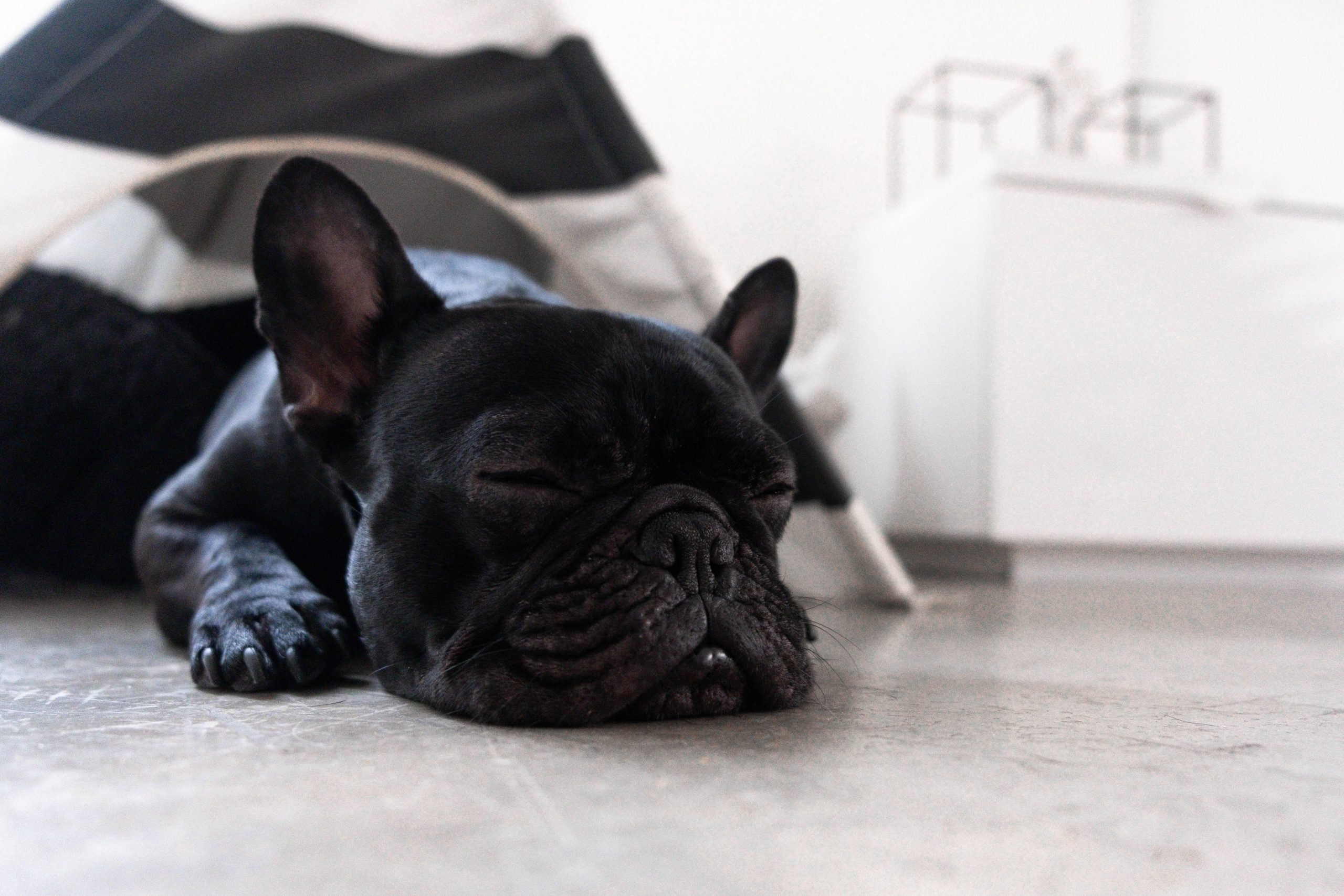 August 1, 2020
Pet Friendly Flooring Guide
They say that a house is not a home without a pet. Pets become beloved members of our family and we do all kinds of things for their happiness and well-being. Whether your pet is older, rambunctious, or an over-eager baby they can still cause damage around the home. They don't mean it, so we […]
July 1, 2020
Oh Canada: Our Top 5 Canadian Suppliers
It's July first, and that means that it's time to celebrate our beautiful country, the True North, Strong and Free. To commemorate Canada Day 2020, we are going to highlight some of our valued Canadian suppliers at the Rave Design Showroom. Vintage Prefinished Hardwood Flooring: Vintage is a Canadian hardwood manufacturing company that has been […]